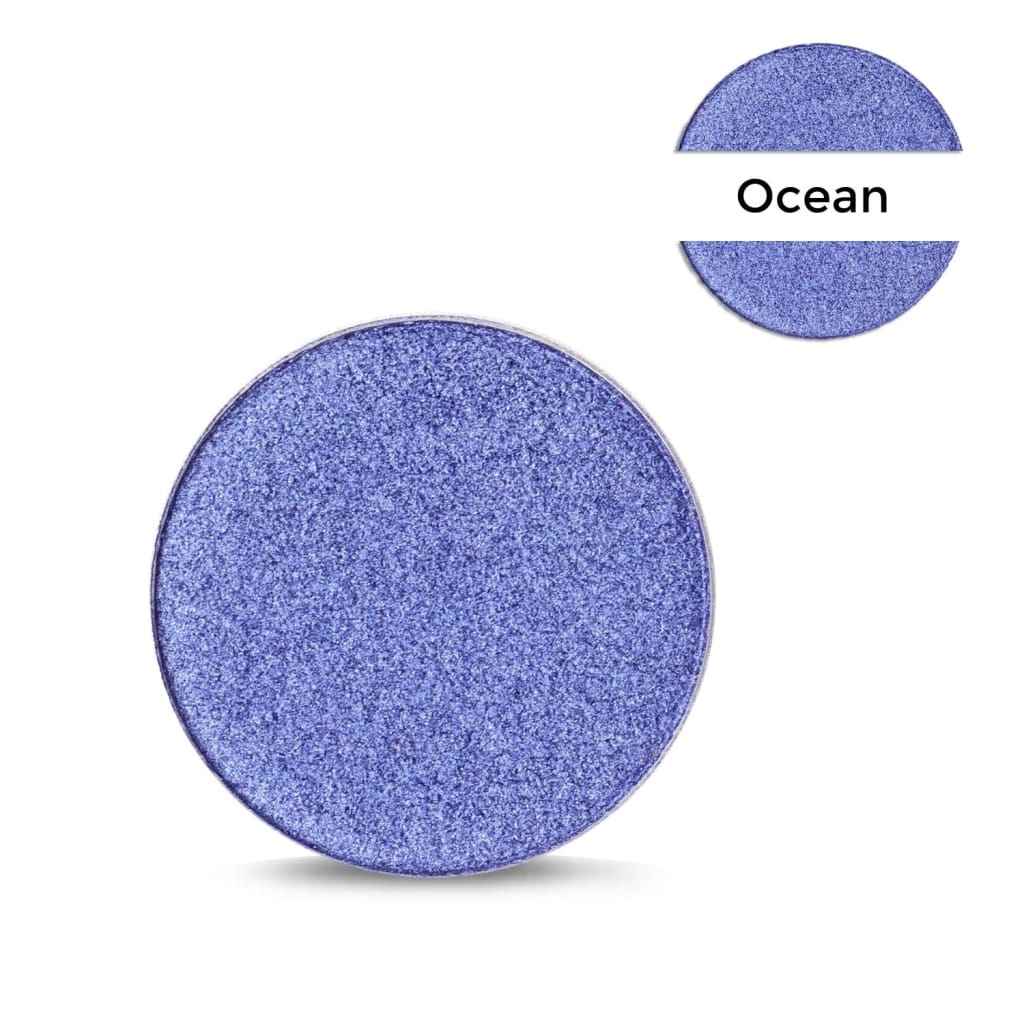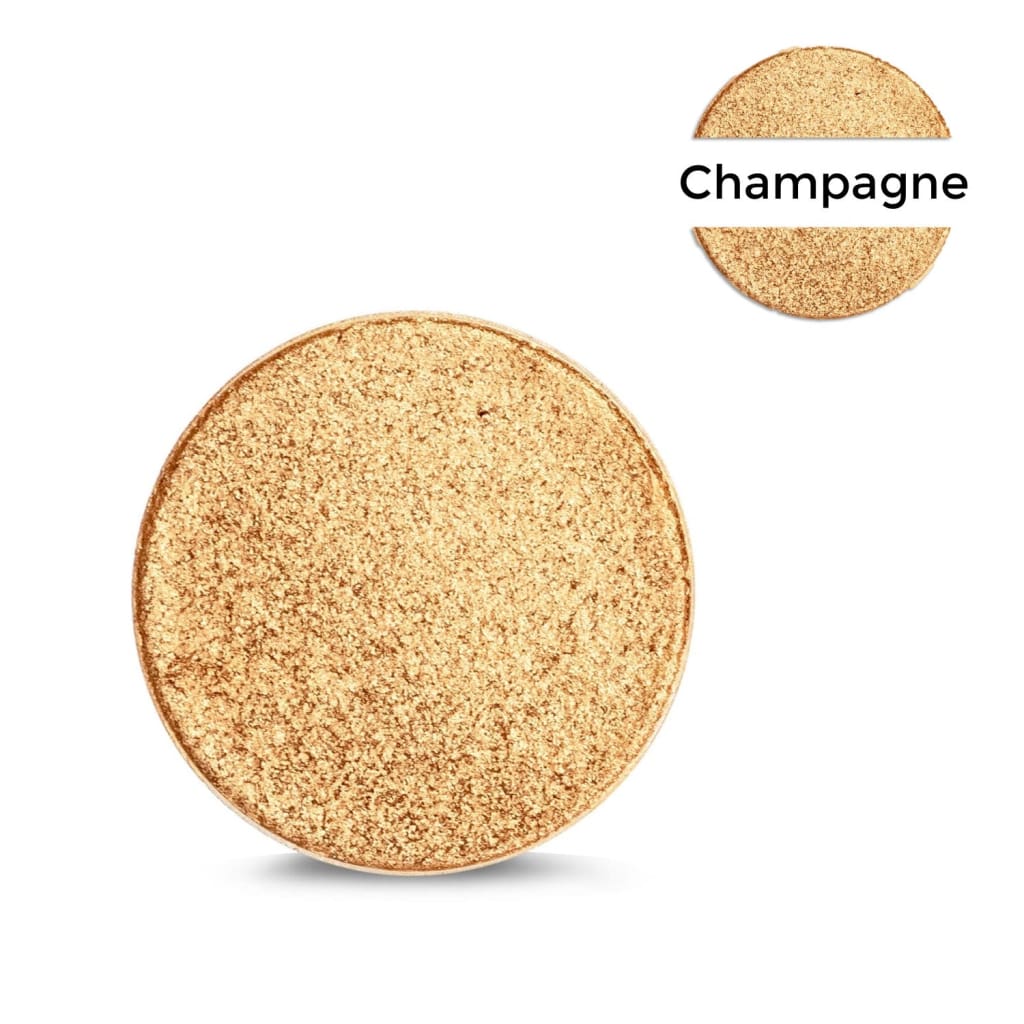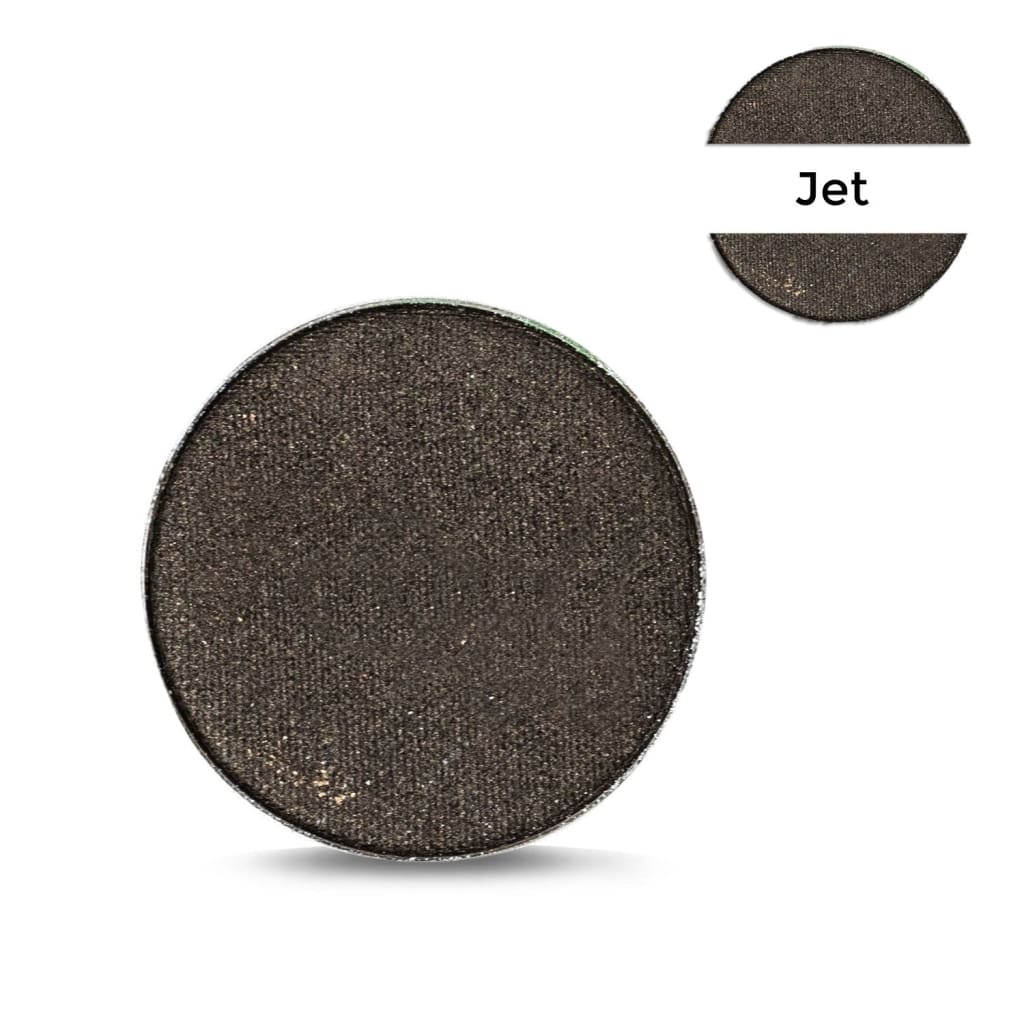 Pro Pan professional single vegan magnetic eyeshadows - 15 pigments colours
Enhance your eyes with the power of Pro Pan - where professional-grade pigments meet magnetic magic for a long-lasting, vegan-friendly beauty experience.
Introducing the Pro Pan professional single vegan magnetic eyeshadows - a must-have addition to every makeup lover's collection. Hand-picked from only the finest ingredients, these highly pigmented colours deliver bold and intense hues that stay on for hours. Designed with pro-grade formulas, each eyeshadow captures light perfectly leaving your eyes looking vibrant and bright all day long. These single-pan shadows come in 15 shades that are perfect for creating any desired look effortlessly. The magnetic palettes make it easy to interchange colours and create unique combinations without worrying about messy spills or fallout. Whether you're a beginner or a pro, our vegan-friendly eyeshadows offer premium quality at unbeatable value!
Elevate your makeup game with Pro Pan professional single vegan magnetic eyeshadows, featuring 15 highly pigmented colours
Enjoy long lasting and vibrant eye shadow looks that stay put all day without smudging or fading
The magnetic palettes make it easy to customise your collection and switch up your look on the go
Our vegan formula is cruelty free and gentle on sensitive skin, so you can feel good about the products you're using
The range of professional eye shadows features highly pigmented, full coverage long-lasting colours in a variety of finishes helping you create full-colour gorgeous eye looks 
This eye shadow features an even softer, velvety texture and richer, more decadent colour for smooth even coverage and comfortable wear 
Sweep on smoother, more uniform pigment and blend-ability, and longer-lasting, more crease-free wear perfect to create a quick smokey eye or wet brush for even fuller coverage or liner
Perfect for professional magnetic palettes
26.5mm diameter 
Large Bible Pro Magnetic Palette or 4 Pan Everyday Palette also available 
Australian owned, Makeup Weapons' brushes are the magic make-up weapons that belong in your beauty kit. Only the best materials have been used by artisans to 100% hand-craft these must-have beauty brushes including the highest grade, durable synthetic hair, sustainable bamboo and strong copper ferrule instead of the industry standard of aluminum. It can take 30 to 50 skilled artisans to create one complete set of Makeup Weapons brushes – whilst this is a much longer process than being machine made it ensures a premium hand-crafted product.