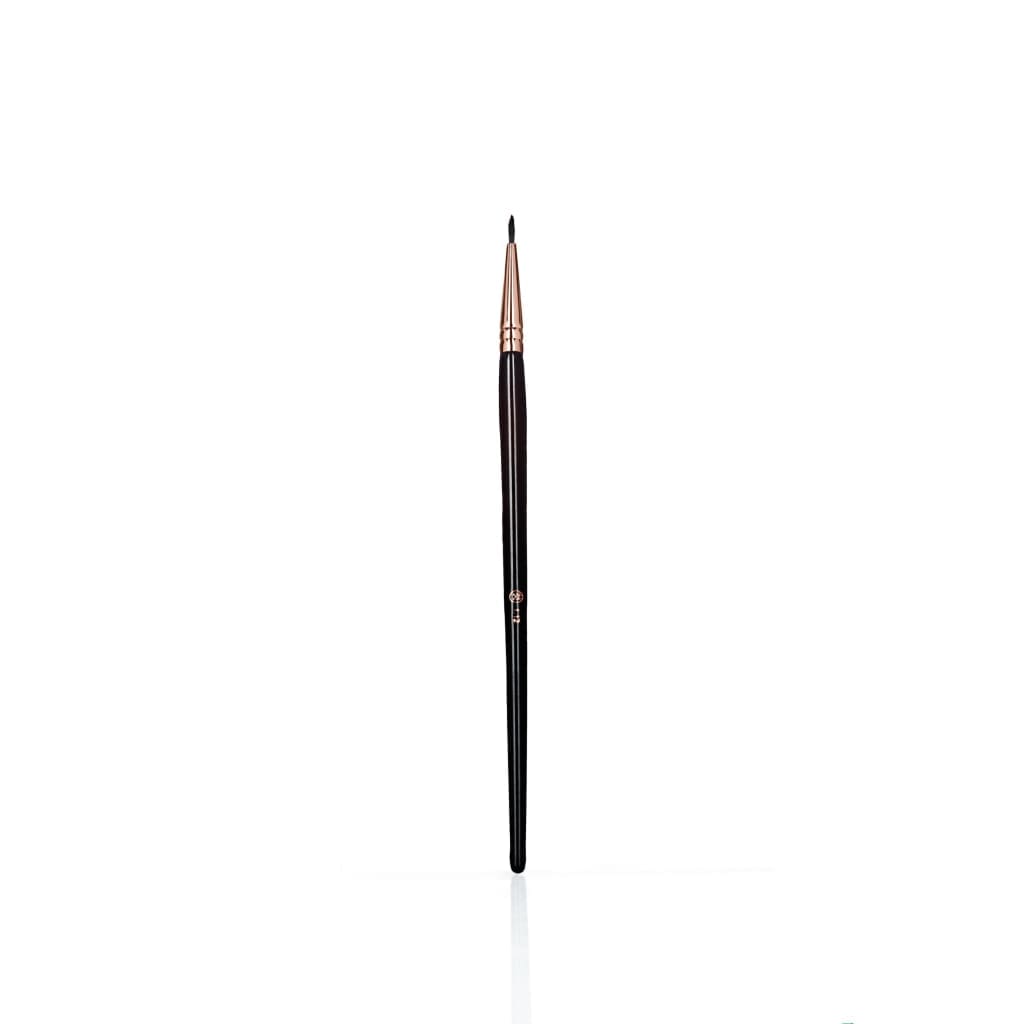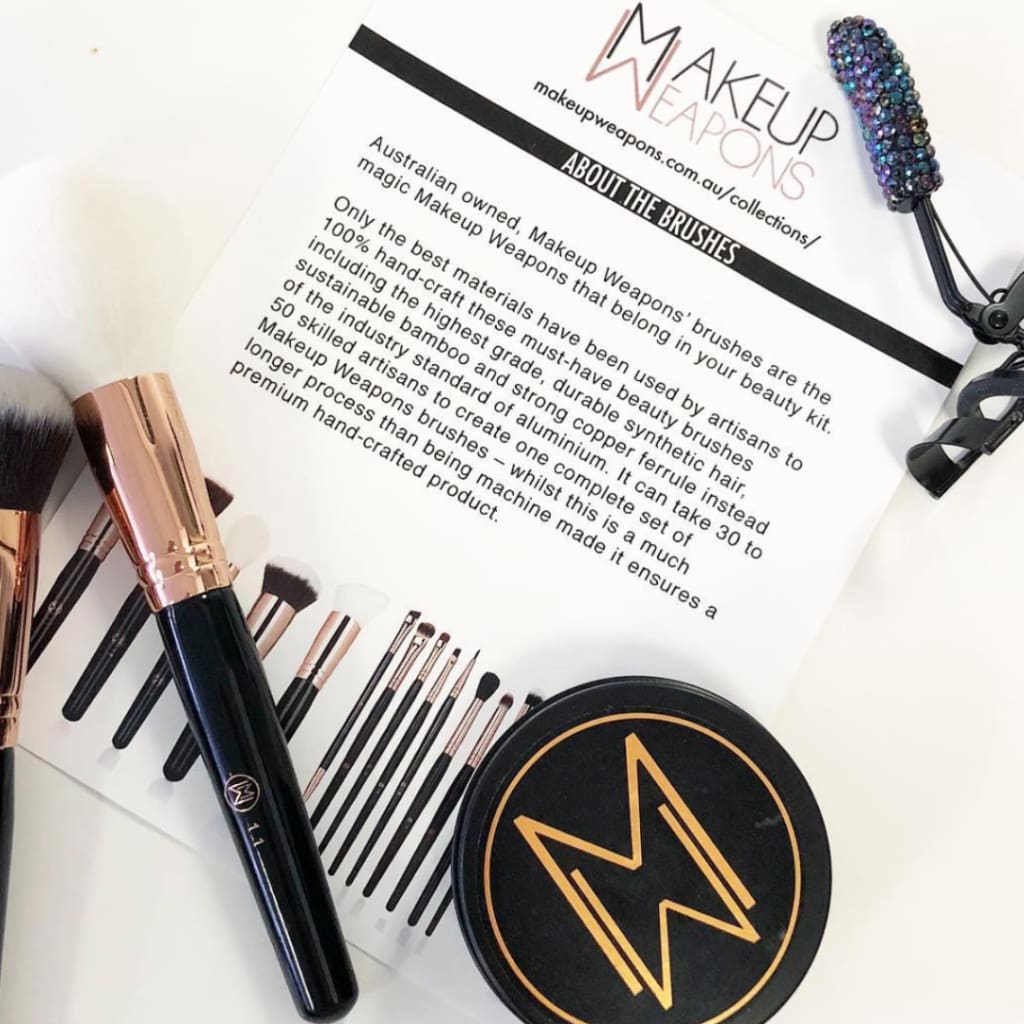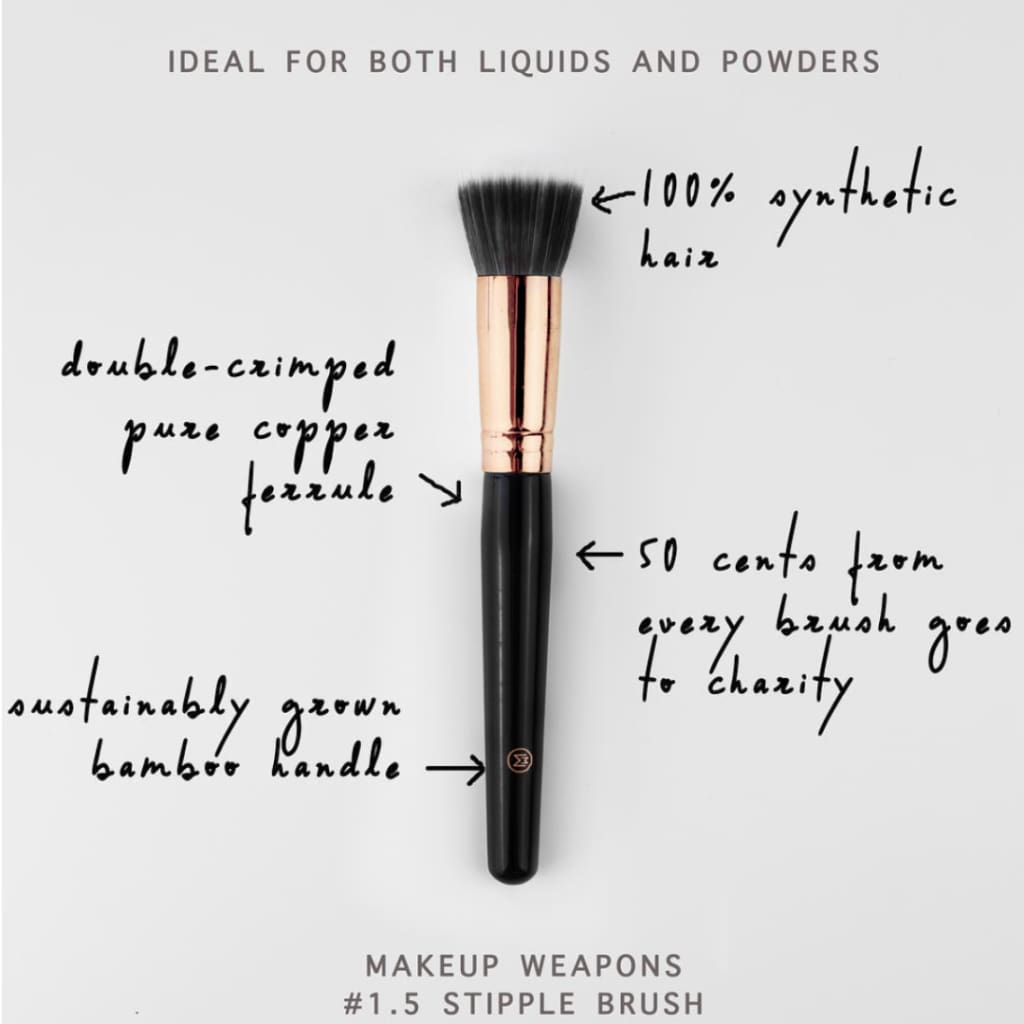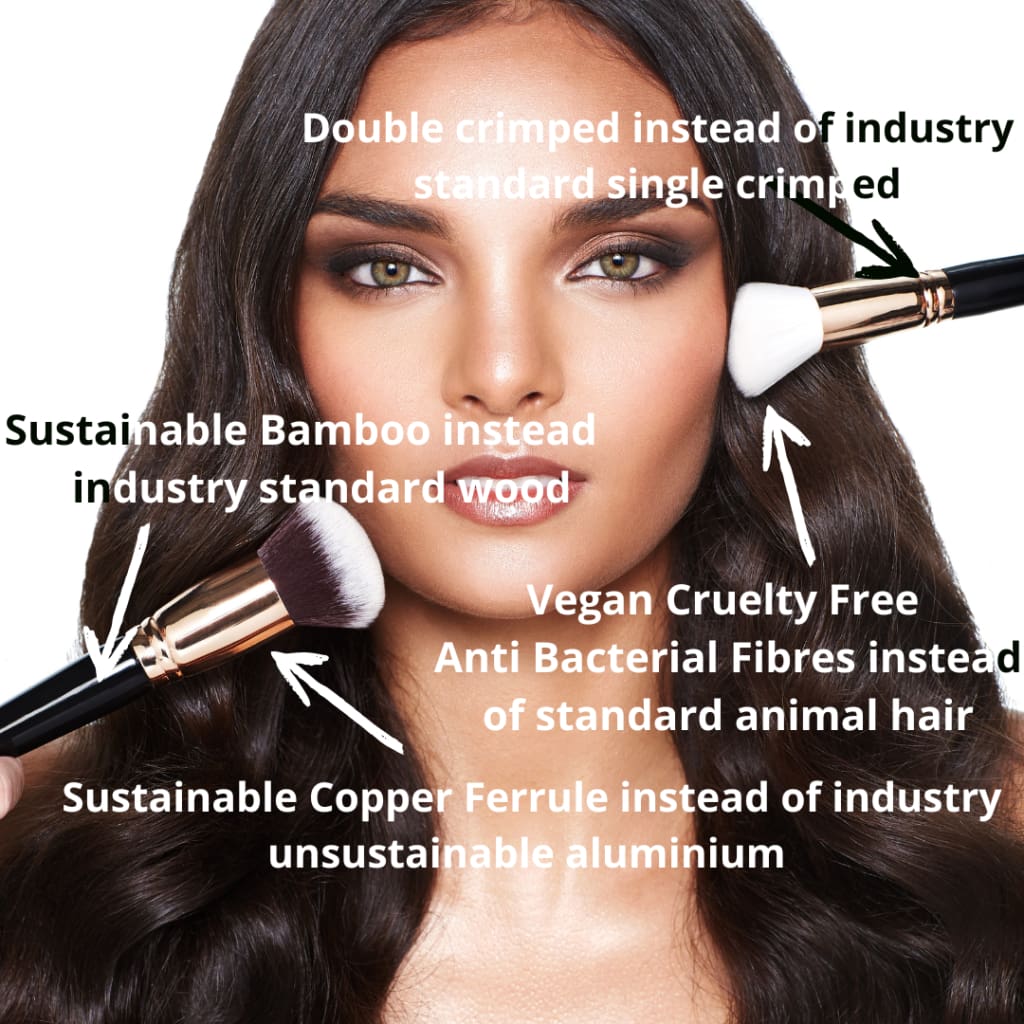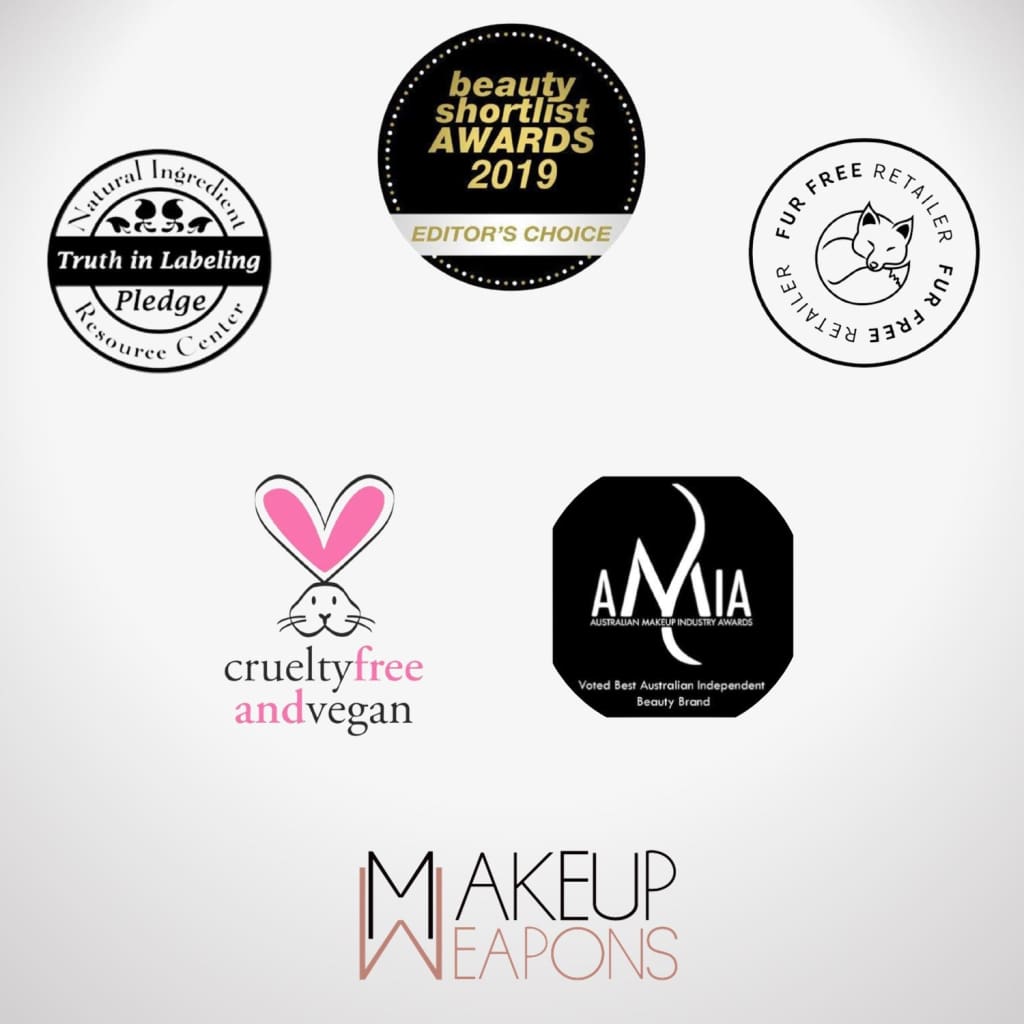 1.12 Fine Liner Vegan Beauty Professional Makeup Brush
Unleash your inner artist with 1.12 Fine Liner Professional Makeup Brush - the perfect tool for creating intricate and flawless eyeliner looks.
Introducing the 1.12 Fine Liner Professional Makeup Brush - your ultimate tool for achieving precise and detailed eyeliner looks! This fine liner brush is specially designed with high-quality bristles that are ultra-fine, allowing you to create sharp lines and intricate designs effortlessly. Its tapered tip makes it easy to control the thickness of your liner, giving you the freedom to experiment with different styles. Whether you're a makeup beginner or a professional artist, this must-have tool will help take your eye makeup game to the next level. Invest in our collection of makeup brushes today and experience flawless results every time!
The Fine Liner Professional Makeup Brush allows for precise and detailed eyeliner application, creating a flawless look every time
This brush is made with high-quality sustainable materials that ensure longevity and durability, making it a valuable addition to any makeup collection
Its fine tip makes it easy to create thin or thick lines, giving you the flexibility to experiment with different eyeliner styles
Investing in this brush will save you time and money by reducing the need for touchups throughout the day, as its smooth application ensures long-lasting wear
Use The 1.12 Fine Liner Brush When You're Winging Everything In Life Except Your Eyeliner

You want to be able to achieve a sharp line in the fastest possible time. You will love that the 1.12 Fine Liner brush is ideal for fine lines and gives you the ability to do very detailed eyeliner or lip lines. Specifically designed to have densely packed bristles to ensure a Thin Yet Not Too Flexible Brush to give a perfect application. 
Easy to use multi-functionally on the lips and the eyes.
Easy to use multi-functionally on the lips and the eyes.

Whether you make your living doing makeup as a Makeup Artist or you're just makeup-obsessed, you know the right makeup brushes can make ALL the difference. 
One of our most popular award-winning products 2019 Beauty Shortlist Awards and 2020 Australian Enterprise Awards for Best Makeup Brush also named 2022 and 2023 Best Australian Makeup Brushes
Brush Up on Synthetic Makeup Brushes
You already know that being kind to animals is as easy as choosing cosmetics made by companies that don't test on animals. But wait before you dust on that bronzer, take a good look at your makeup brush. Chances are that it's made from animal fur, and if you wouldn't wear fur, you definitely don't want to use it to apply your cruelty-free cosmetics!
Australian owned, Makeup Weapons' brushes are the magic make-up weapons that belong in your beauty kit. Only the best materials have been used by artisans to 100% hand-craft these must-have beauty brushes including the highest grade, durable synthetic hair, sustainable bamboo and strong copper ferrule instead of the industry standard of aluminum. It can take 30 to 50 skilled artisans to create one complete set of Makeup Weapons brushes – whilst this is a much longer process than being machine made it ensures a premium hand-crafted product.