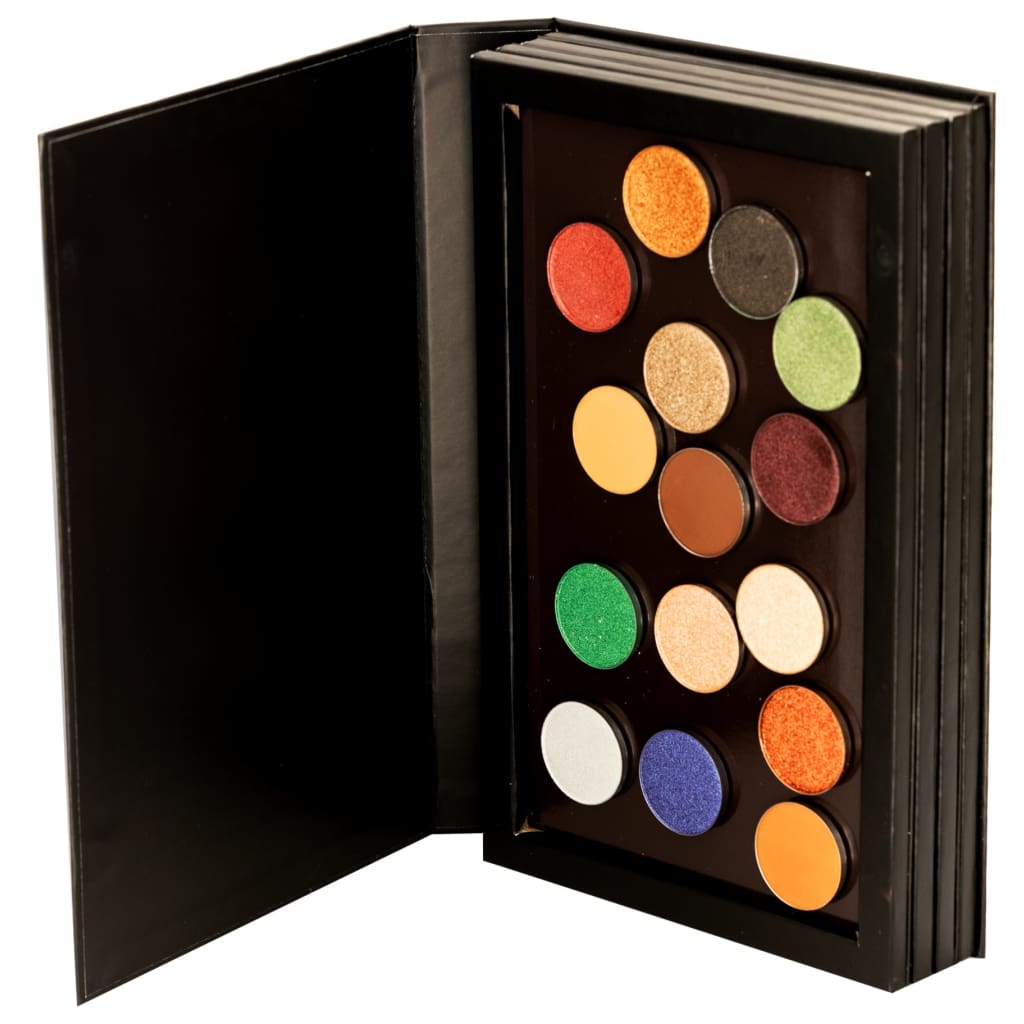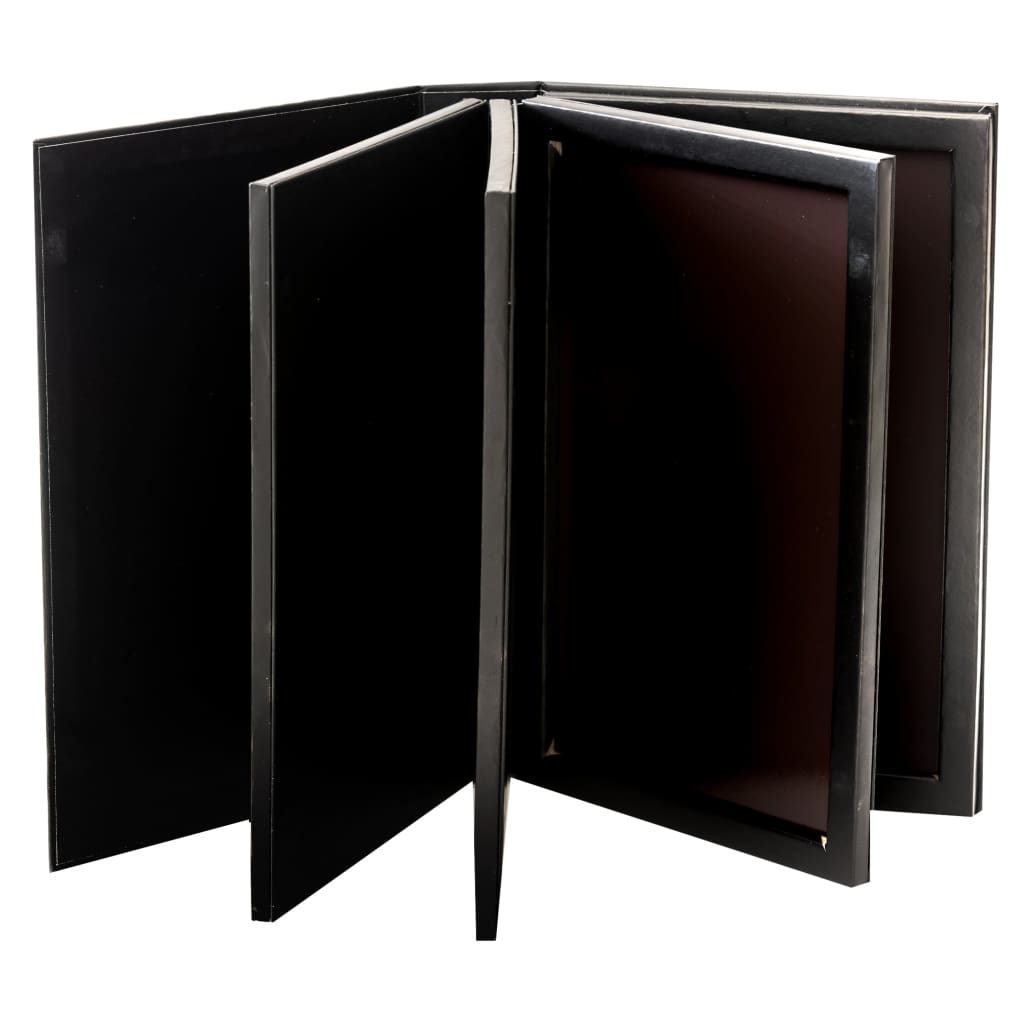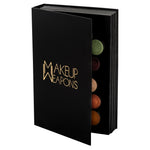 Pro Magnetic Makeup Palette - for Makeup Artists and Makeup Lovers
Unleash your creativity with the Pro Magnetic Makeup Bible Palette
A must-have for makeup artists and lovers alike, decluttering professional kits and condensing individual palettes into one stylish solution!
Introducing the Pro Magnetic Makeup Bible Palette - designed for both makeup artists and makeup lovers. Say goodbye to cluttered professional makeup kits and numerous individual palettes with our innovative solution. Our magnetic palette allows you to condense all of your favourite shades into one easy-to-use compact, making it the perfect addition to your beauty routine. Whether you're a seasoned pro or someone who loves experimenting with new looks, this versatile tool gives you complete control over your makeup collection. Invest in the Pro Magnetic Makeup Palette today and experience effortless organisation at its finest!
The Pro Magnetic Makeup Bible Palette is a must have for makeup artists as it helps them declutter their professional kits and organise all their favourite shades in one place
For makeup lovers, this palette allows you to condense your individual palettes into one convenient case, making it easy to find the exact shade you need
With its magnetic base, this palette securely holds any metal based pan, ensuring that your favourite eyeshadows or blushes won't fall out during travel or use
Its sleek design makes it perfect for on the go touchups or keeping your everyday essentials organised at home
Saving time and hassle when getting ready each day
For Makeup Artists to help you de-clutter your professional makeup kits and to help condense the amount of individual makeup palettes you need to carry , and for Makeup Lovers who love to create your own colour makeup palettes
Makeup Weapons Pro Palette is a 4 layered magnetic makeup palette you can fill with any makeup pans you wish. Making it much easier to have all the pigments you love in the one place, making your makeups faster and more professional
Customising your own palettes is easy just choose the pigments you like to use together in one convenient location without the need to carry multiple small palettes and trying to remember which pigments are in which palette 
Will hold over 100 of the 26 mm sized round magnetised pro makeup pans - Customise your ideal colour palette and change it up at anytime according to the trends. Have fun customising your perfect colour palettes!
Size Chart - 22cm high x 14cm wide
Australian owned, Makeup Weapons' brushes are the magic make-up weapons that belong in your beauty kit. Only the best materials have been used by artisans to 100% hand-craft these must-have beauty brushes including the highest grade, durable synthetic hair, sustainable bamboo and strong copper ferrule instead of the industry standard of aluminum. It can take 30 to 50 skilled artisans to create one complete set of Makeup Weapons brushes – whilst this is a much longer process than being machine made it ensures a premium hand-crafted product.