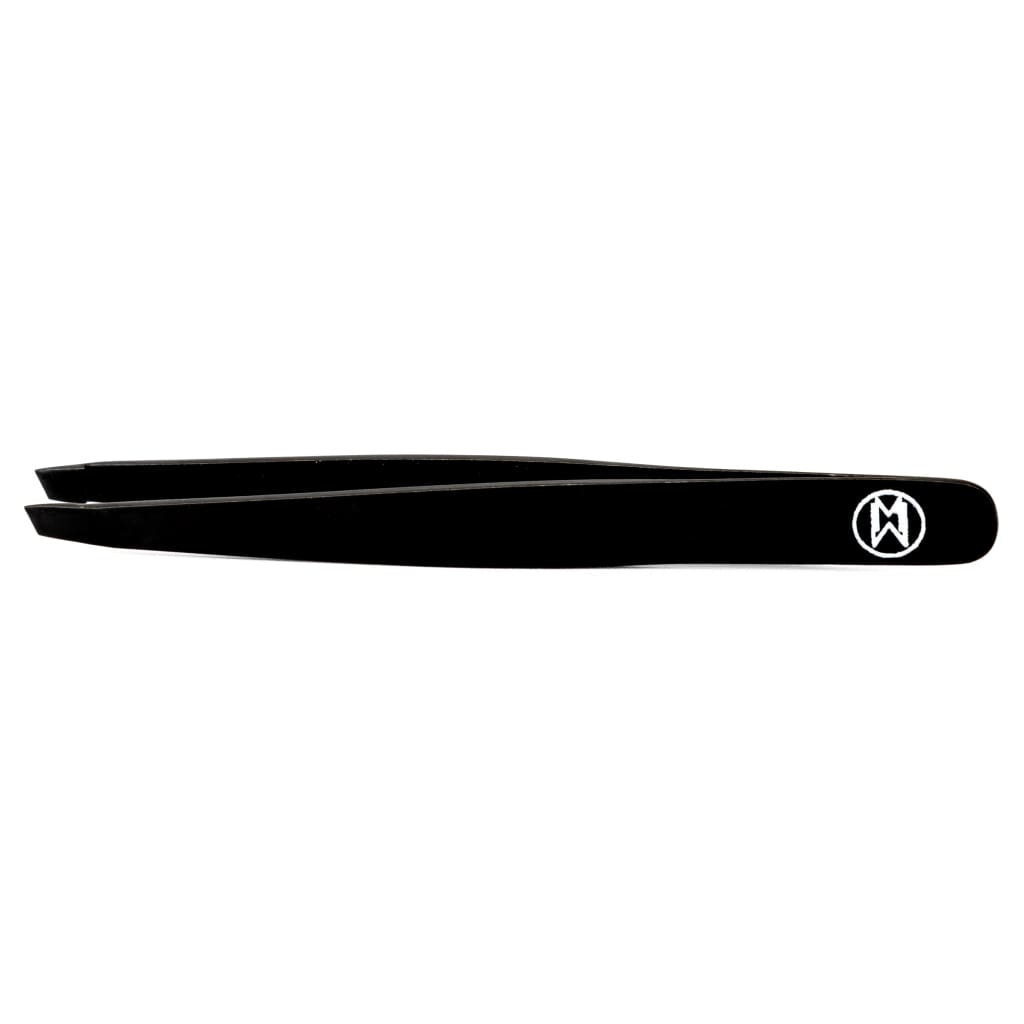 Professional Makeup Artist Scissor and Tweezer Combo set for Brows
$21.00
Craft flawless brows with precision and ease, thanks to our Professional Makeup Artist Scissor and Tweezer Combo set. Made from premium stainless steel, these tweezers ensure effortless hair removal for a polished finish every time.
The Professional Makeup Artist Scissor and Tweezer Combo set for Brows is the perfect addition to any makeup kit. Crafted from high-quality stainless steel, these tools are designed to provide precision and accuracy while shaping brows or removing unwanted hair. The tweezers have a slanted tip that allows you to grab even the smallest hairs with ease, while the scissors feature sharp blades that allow you to trim your brows effortlessly. This combo set is ideal for those seeking professional-grade results at home or on the job, making it an essential tool in any beauty regimen. Say goodbye to unruly eyebrows and hello to perfectly groomed arches with this exceptional scissor and tweezer combo set!
Made of high quality stainless steel, this Professional Makeup Artist Scissor and Tweezer Combo set ensures durability and longevity
The precise tweezers included in the set are perfect for shaping eyebrows or any other hair removal needs
With its ergonomic design, this combo set provides comfort during use and helps prevent hand fatigue
Achieve salon results at home with this versatile tool kit designed to meet all your brow grooming needs
Crafted from the highest quality Stainless Steel in our signature black , Makeup Weapons Tweezers/Scissors Brow Combo are the first choice in professional hair removal. Each tweezer is engineered with a precision tip to easily & firmly grip and our scissors cut without slippage to cut every hair type. 
Durable, hygienic & comfortable to hold, Makeup Weapons Tweezers/Scissors Brow Combo are a salon must have.
Pointed tip:
Precision removal of difficult to reach hairs & ingrown hairs
Sharp superfine tip is ideal for hard to grab stray hairs
Guaranteed not to rust
Tweezers are ideal for salon retail
( slight Logo pixilation on some - so price reduced )  
Australian owned, Makeup Weapons' brushes are the magic make-up weapons that belong in your beauty kit. Only the best materials have been used by artisans to 100% hand-craft these must-have beauty brushes including the highest grade, durable synthetic hair, sustainable bamboo and strong copper ferrule instead of the industry standard of aluminum. It can take 30 to 50 skilled artisans to create one complete set of Makeup Weapons brushes – whilst this is a much longer process than being machine made it ensures a premium hand-crafted product.