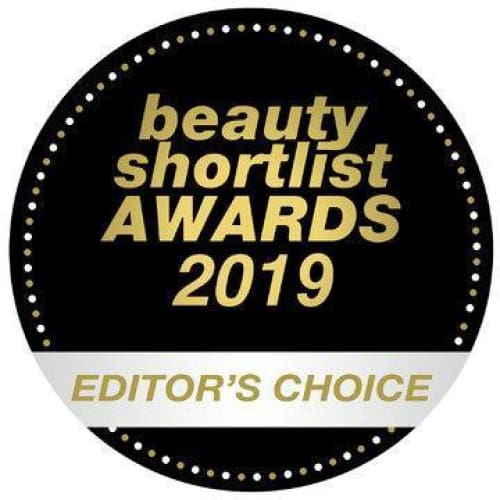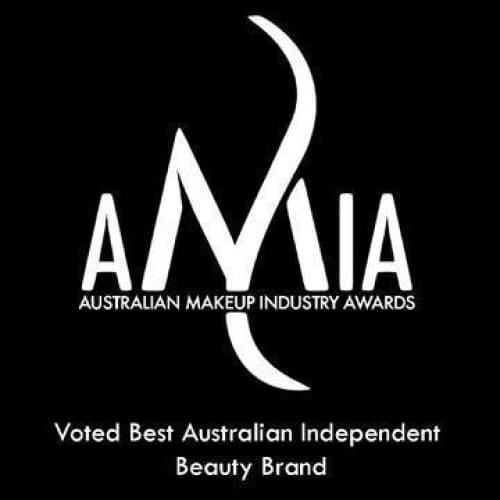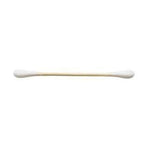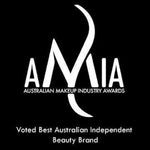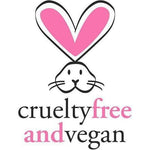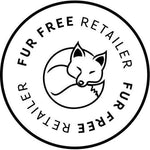 Bamboo Rounded Biodegradable Cotton Bud
Take a step towards sustainability with our Bamboo Rounded Biodegradable Cotton Buds - the perfect choice for eco-conscious beauty routines.
Introducing our Bamboo Rounded Biodegradable Cotton Buds, the eco-friendly alternative to conventional plastic cotton buds. Made from sustainable bamboo and biodegradable cotton tips, these cotton buds are a step towards reducing plastic waste in your daily routine. The rounded tips of these bamboo cotton buds ensure gentle use when applying makeup with precision. Say goodbye to plastic pollution and support a greener tomorrow with our environmentally conscious Bamboo Rounded Biodegradable Cotton Buds – perfect for those who want to make a conscious choice without compromising on quality or performance!
Made from sustainable bamboo, our rounded biodegradable cotton buds are an eco friendly alternative to traditional plastic options
By choosing our bamboo cotton buds, you're helping to reduce the amount of non biodegradable waste in landfills and oceans
The rounded design is gentle on your skin and perfect for applying makeup or cleaning hard to reach areas
These biodegradable cotton buds are a guiltfree addition to your daily routine that won't harm the environment when disposed of properly
You want to do your bit for the environment and like all of us trying to reduce your use of plastic because you realise every little bit helps. We love everything about Bamboo, it is Sustainable, Strong and Biodegradable. Bamboo Disposable Cotton Tip with a rounded end designed specifically to make them eco-friendly and incredibly useful
Arrives in a buy bamboo biodegradable black box with a re-stickable sticker for closing and sold in packs of 50 
Australian owned, Makeup Weapons' brushes are the magic make-up weapons that belong in your beauty kit. Only the best materials have been used by artisans to 100% hand-craft these must-have beauty brushes including the highest grade, durable synthetic hair, sustainable bamboo and strong copper ferrule instead of the industry standard of aluminum. It can take 30 to 50 skilled artisans to create one complete set of Makeup Weapons brushes – whilst this is a much longer process than being machine made it ensures a premium hand-crafted product.