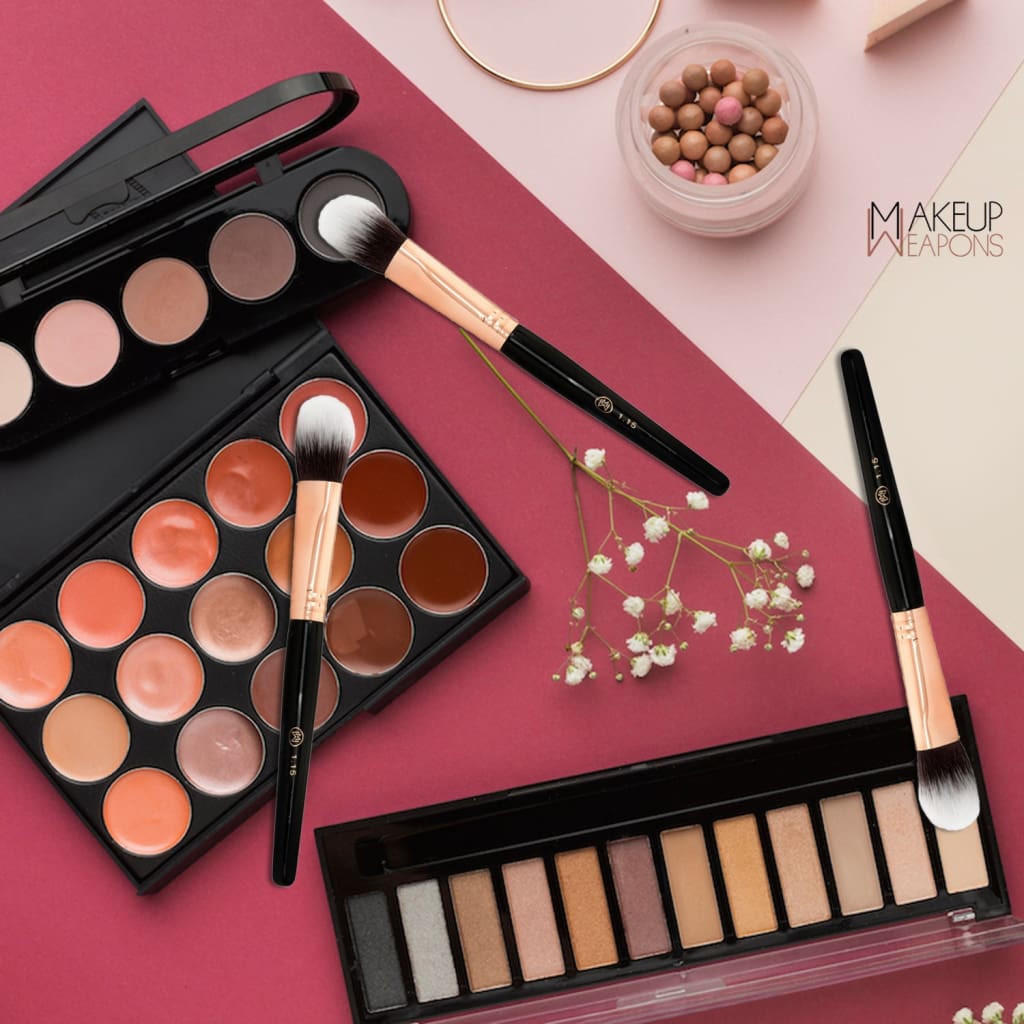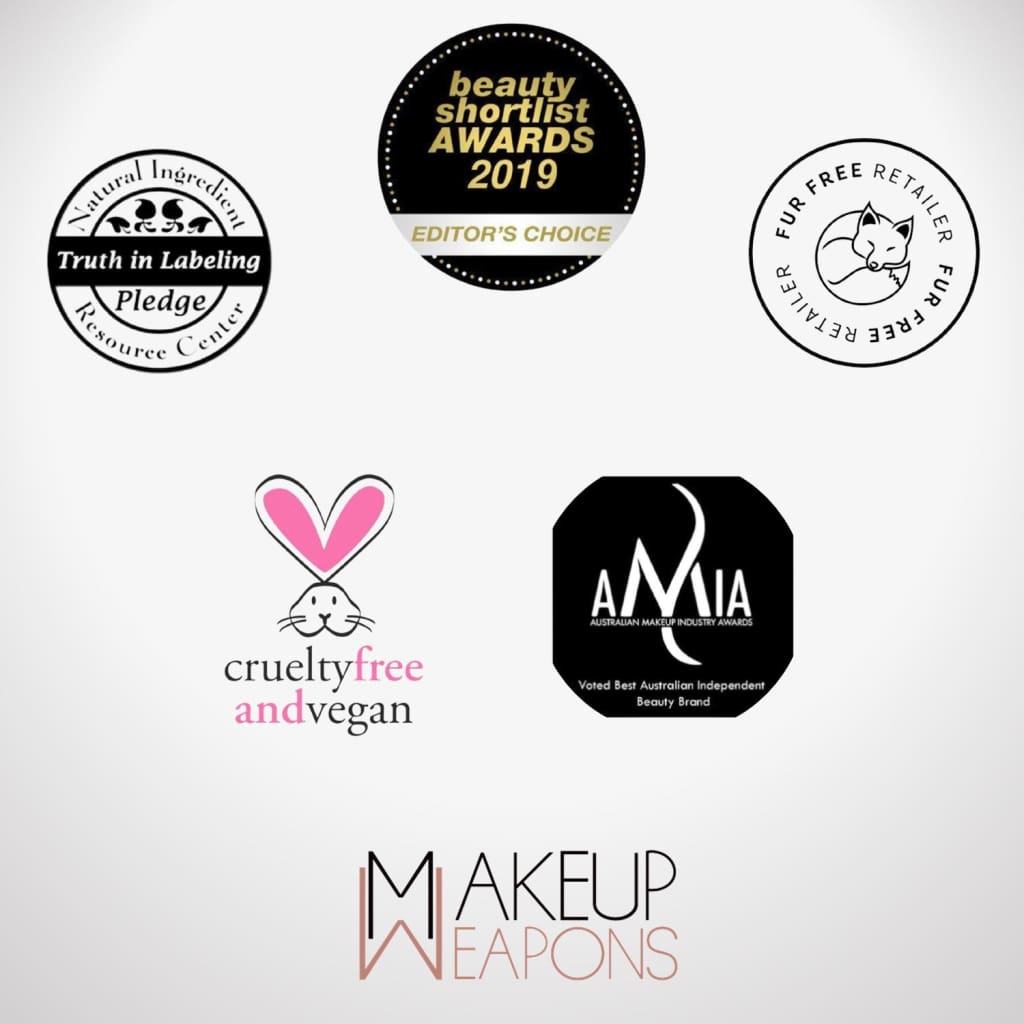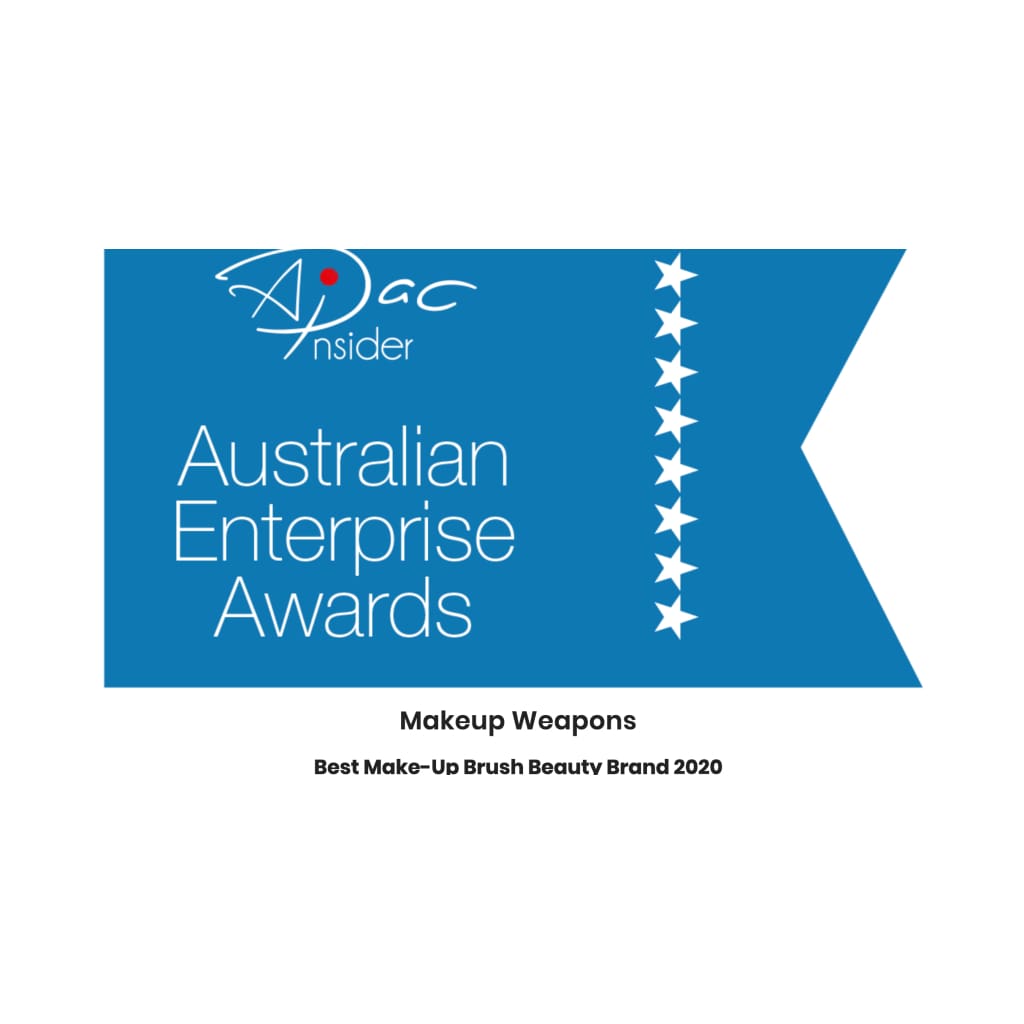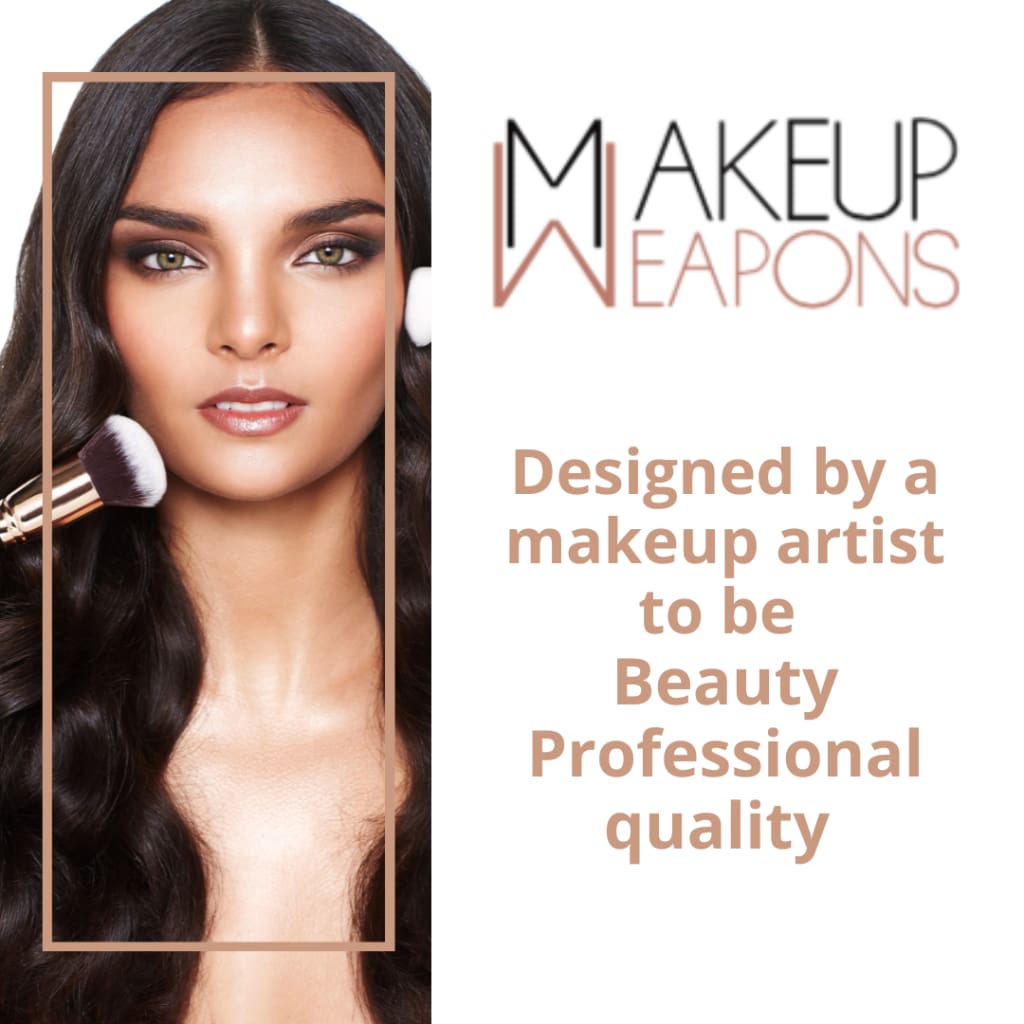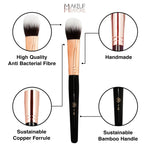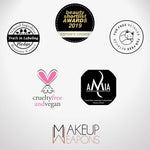 The Universal 1.15 - The Perfect Multifunctional Vegan Makeup Brush
The Universal 1.15 - your ultimate award winning tool for Makeup Artistry that blends seamlessly
Introducing the Universal 1.15 - the ultimate multifunctional vegan makeup brush that will transform your beauty routine forever. Crafted with the highest quality materials, this makeup artist-approved tool is perfect for achieving flawless and professional results every time. Whether you're a seasoned pro or just starting out in the world of makeup, this versatile brush has got you covered. From blending to contouring to applying powders and creams, it's no wonder why it's been hailed as one of the best makeup brushes on the market today. Upgrade your beauty game with The Universal 1.15 - because when it comes to looking your best, accept nothing less than perfection!
Experience professional level makeup application with the Universal
Elevate your beauty routine with Makeup Artist quality makeups, and achieve stunning looks effortlessly with this award winning makeup brushes
The Universal1.15 is an essential tool for anyone who wants to step into the professional world of makeup and create breathtaking looks like a pro
Enjoy versatility at its finest as this multitasking brush can be used for various applications, creams and powders making it a must have in any beauty arsenal
Won Best Makeup Brush 2019,2020,2022,2023
Easy to use multi functionally on the lips and the eyes.
Whether you make your living doing makeup as a Makeup Artist or you're just makeup-obsessed, you know the right makeup brushes can make ALL the difference. 
One of our most popular award-winning products 2019 Beauty Shortlist Awards and 2020 Australian Enterprise Awards for Best Makeup Brush also named 2022 and 2023 Best Australian Makeup Brushes
The right makeup brush can make ALL the difference
The perfect multifunctional blend of Form and Function to give you the ultimate airbrush finish every time.
Super strong brushed sustainable Copper ferrule (the pretty bit) -Bamboo sustainable handles and the highest quality animal free luxe, soft synthetic taklon (no more little bits of annoying hair left on your makeups)  
Treat Yourself, if you only ever buy one brush this should be it
Enter the Professional world of makeup with these Pro-Performance luxury brushes.
Designed to give you Makeup Perfection in Seconds
Australian owned, Makeup Weapons' brushes are the magic make-up weapons that belong in your beauty kit. Only the best materials have been used by artisans to 100% hand-craft these must-have beauty brushes including the highest grade, durable synthetic hair, sustainable bamboo and strong copper ferrule instead of the industry standard of aluminum. It can take 30 to 50 skilled artisans to create one complete set of Makeup Weapons brushes – whilst this is a much longer process than being machine made it ensures a premium hand-crafted product.
new brush
the new MW brush is amazing so versatile i love it