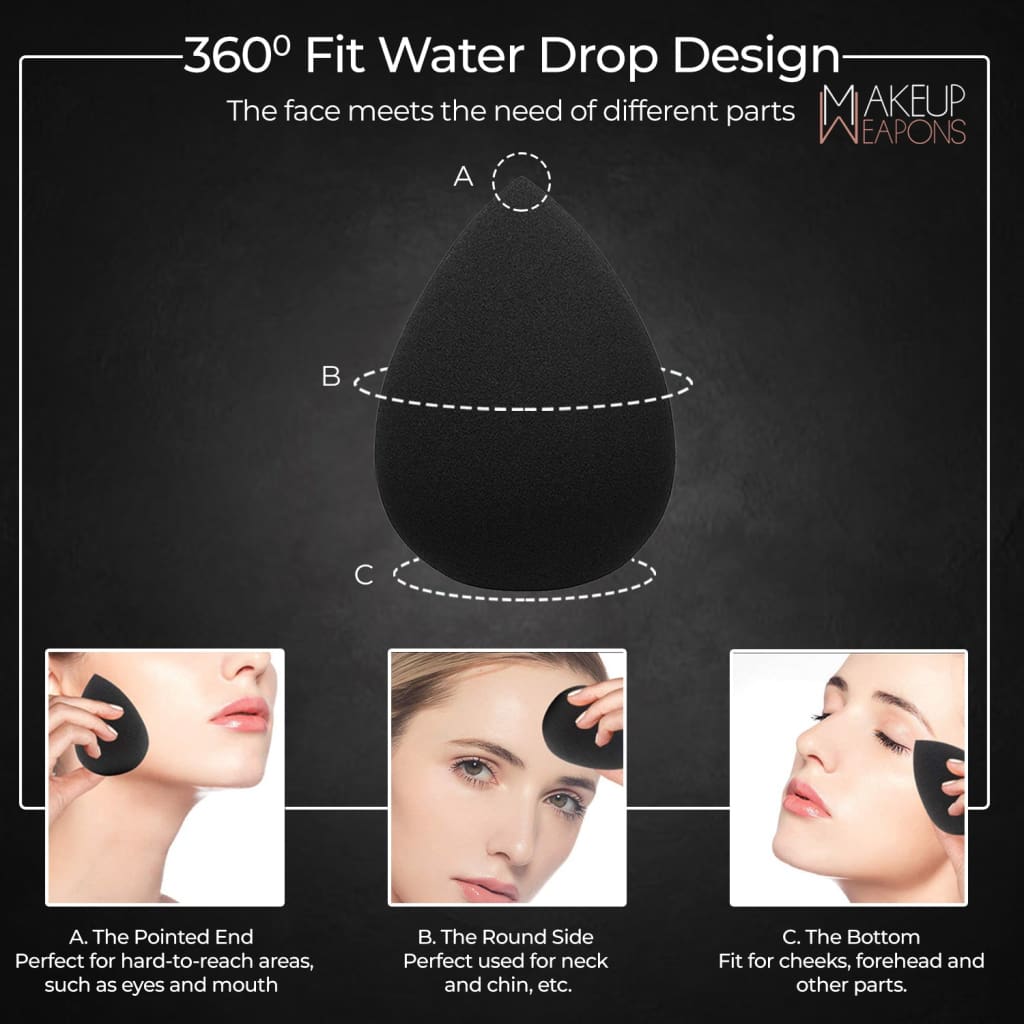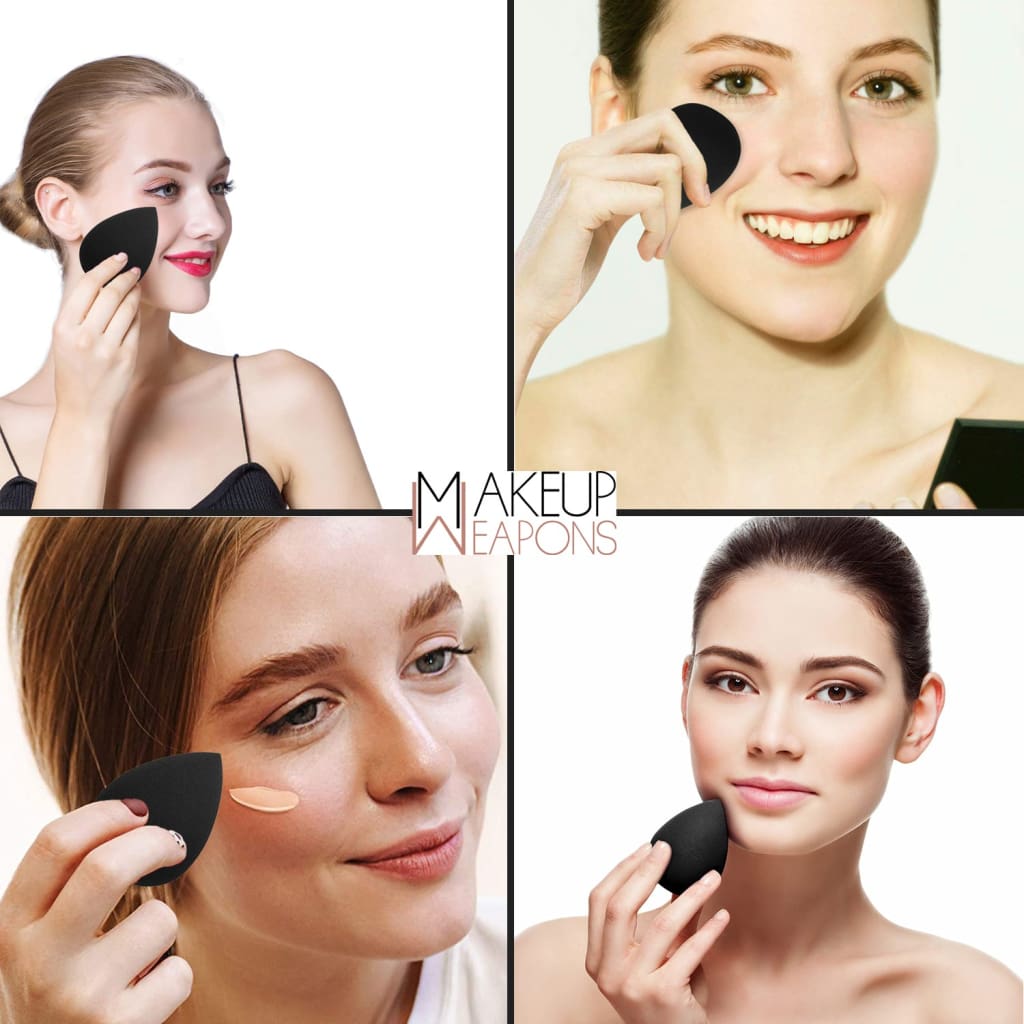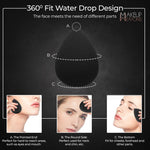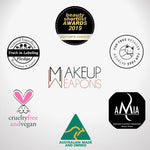 Pro Pack of 10 Vegan Latex Free Beauty Sponges
$68.00
Use the Makeup Weapons Pro Beauty Sponge And Make Blending Your Superpower
Pro pack 10 sponges for those of you who regularly use this superpower 
Makeup Weapons Beauty Sponge has been specifically designed with a smooth shape for a flawless finish to any makeup application. A reusable, high-definition cosmetic sponge for amazing makeup application.
This super-soft sponge creates an even blend and when slightly damp absorbs minimal product so your favourite foundations last the test of time. It's edgeless shape blends out any imperfections for an airbrush finish.
Our Beauty Sponge has been specifically designed to have a texture similar to flawless skin so your makeup application never looks caked or streaky. Designed by Sheri in our Makeup Weapons signature black to eliminate product staining. 
Our Pro Beauty Sponge is the perfect application method for darker-toned products that would be difficult to rinse clean from a lighter coloured applicator. Use with complexion products, long-wear makeup, and self-tanners for flawless results
An edgeless, non-disposable, specifically shaped high-definition cosmetic sponge applicator made especially for professionals.
Accredited Cruelty-free - No animal was harmed in the making of this product
Accredited Vegan - No animal product was used in the making of this product
See Our Reviews: They speak to the quality of our products
Makeup Weapons products are an investment and if cared for correctly will stand the test of time.
When caring for your Beauty Sponge please wash thoroughly with our Brush Bomb Cleanser and allow to dry in an airy position between uses.
Australian owned, Makeup Weapons' brushes are the magic make-up weapons that belong in your beauty kit. Only the best materials have been used by artisans to 100% hand-craft these must-have beauty brushes including the highest grade, durable synthetic hair, sustainable bamboo and strong copper ferrule instead of the industry standard of aluminum. It can take 30 to 50 skilled artisans to create one complete set of Makeup Weapons brushes – whilst this is a much longer process than being machine made it ensures a premium hand-crafted product.