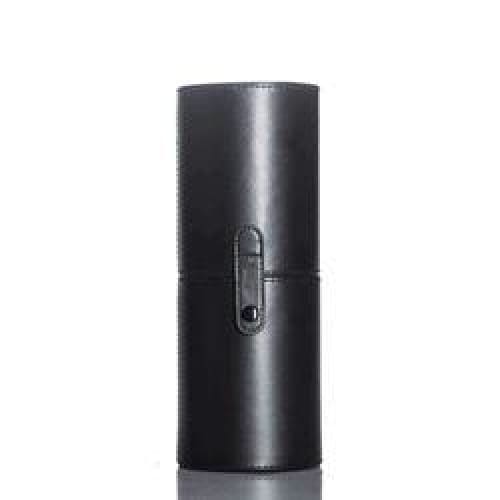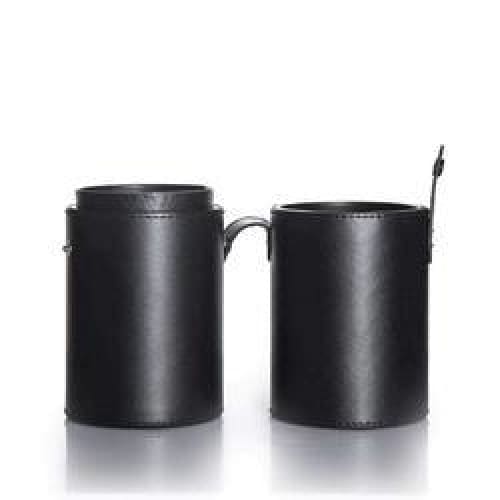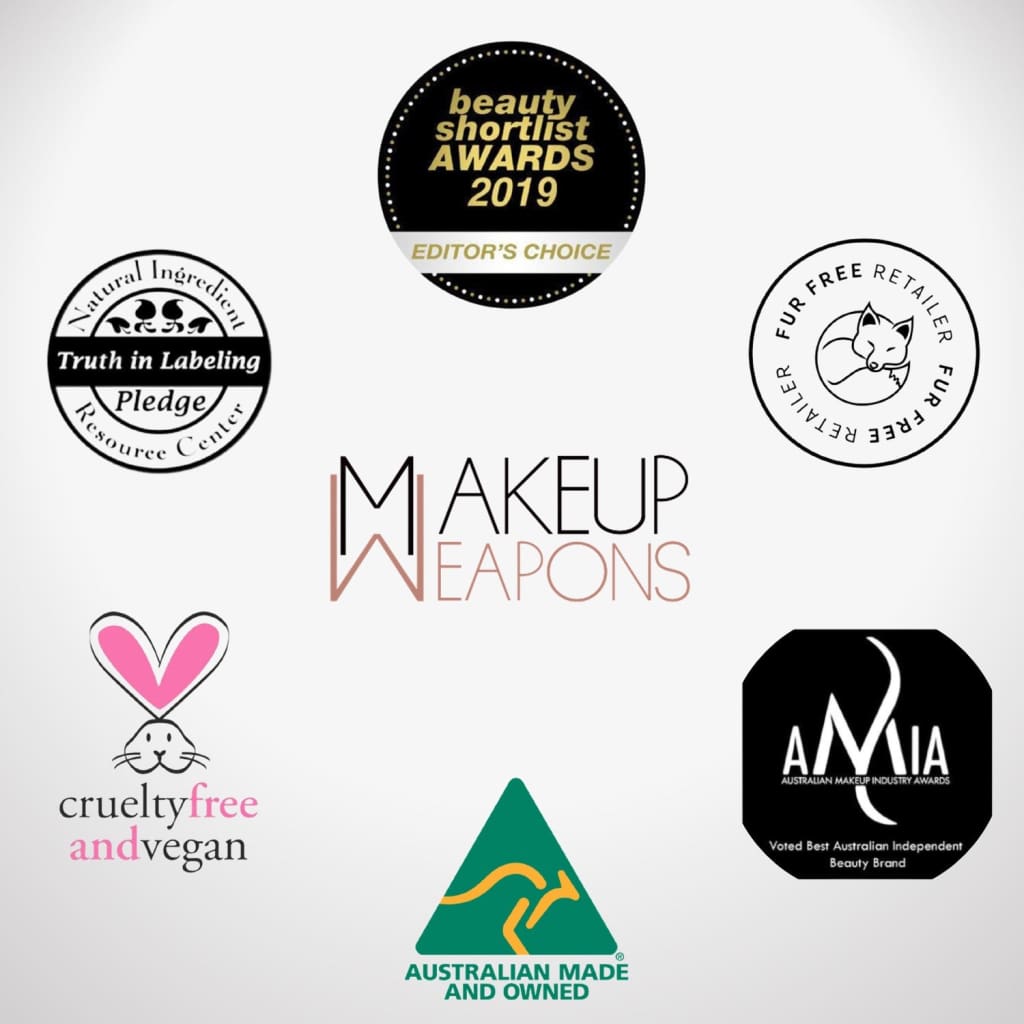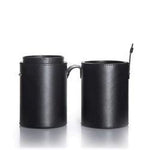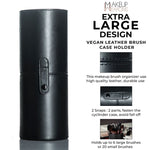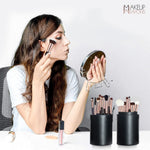 Vegan Leather Brush Case Holder- Holds Our 15 Essential Makeup Brushes
USE THE MAKEUP WEAPONS BRUSH CASE AND BANISH BRUSH DISORGANISATION FOREVER (larger than the average cylinder made for makeup artists )
A Black Vegan Leather cylindrical brush case holder with Makeup Weapons LOGO embossed on the lid. Easily fits our full 15 brushes in our Luxe Brush Set with room for extra brushes. Super Handy for traveling with your brushes and when applying makeup placing the used brushes on one side and the clean in the other. 
- Hard case great for TRAVEL
Accredited Cruelty-Free - No animal was harmed in the making of this product
Accredited Vegan - No animal product was used in the making of this product
Makeup Weapons products are an investment and if cared for correctly will stand the test of time.
Won Best Makeup Brush 2020,2022,2023
Whether you make your living doing makeup as a Makeup Artist or you're just makeup-obsessed, you know the right makeup brushes can make ALL the difference. 
One of our most popular award-winning products 2019 Beauty Shortlist Awards and 2020 Australian Enterprise Awards for Best Makeup Brush also named 2022 and 2023 Best Australian Makeup Brushes
Australian owned, Makeup Weapons' brushes are the magic make-up weapons that belong in your beauty kit. Only the best materials have been used by artisans to 100% hand-craft these must-have beauty brushes including the highest grade, durable synthetic hair, sustainable bamboo and strong copper ferrule instead of the industry standard of aluminum. It can take 30 to 50 skilled artisans to create one complete set of Makeup Weapons brushes – whilst this is a much longer process than being machine made it ensures a premium hand-crafted product.
so cute with the logo on the top
love this, its a great size I carry several of them on jobs so the dirty brushes can be stored away from my clean makes it super easy to clean and organise after
Thank you i always use our cylinders on my shoots as well Sheri x