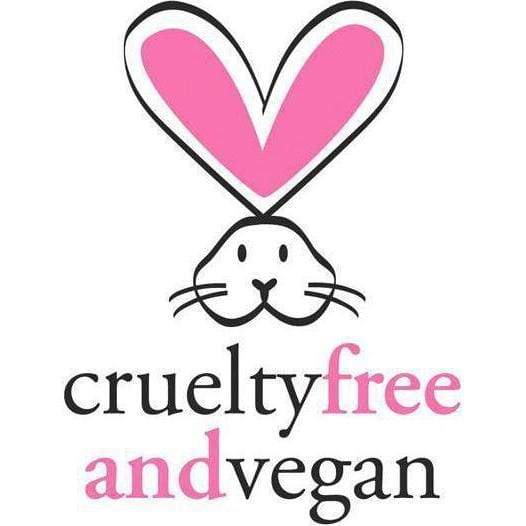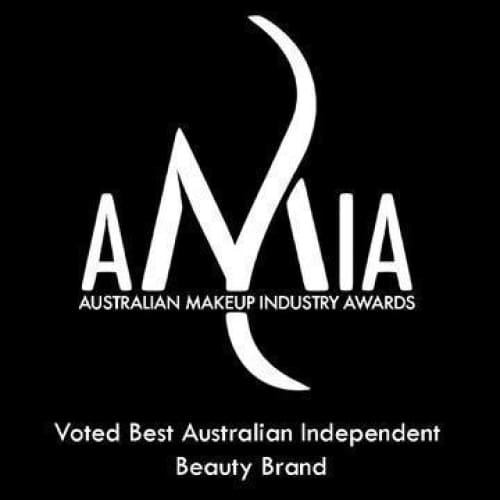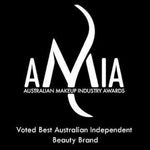 Signature Vegan Eyelashes-Long Gorgeous Lashes
Take the cruelty out of beauty with our Signature Vegan Eyelashes - a custom blend of glamour and ethics for long, gorgeous lashes that make heads turn.
Introducing our Signature Vegan Eyelashes, the perfect addition to your glamour makeup collection! Made with custom vegan fibers, these lashes are a cruelty-free alternative that will enhance the natural beauty of your eyes. Whether you're going for a dramatic or subtle look, these long gorgeous lashes will give you the perfect finishing touch. Our unique design ensures that they sit comfortably on any eye shape and last through any event. Join us in promoting ethical beauty practices by swapping out traditional lash options for our Signature Vegan Eyelashes today!
Our Signature Vegan Eyelashes provide a custom fit for long, gorgeous lashes that enhance your natural beauty
By choosing our cruelty free alternative, you can enjoy the glamour of makeup without compromising your values
Made with high quality vegan materials, these eyelashes offer a sustainable and eco friendly option for beauty enthusiasts
With their lightweight and comfortable design, our Signature Vegan Eyelashes are perfect for all day wear without causing irritation or discomfort
See our signature custom vegan eyelashes. Designed by Sheri to enhance and open up the eyes. Perfect for natural glam or bridal look or use double lashes for a glamour makeup. The perfect cruelty-free alternative to animal hair lashes.
Australian owned, Makeup Weapons' brushes are the magic make-up weapons that belong in your beauty kit. Only the best materials have been used by artisans to 100% hand-craft these must-have beauty brushes including the highest grade, durable synthetic hair, sustainable bamboo and strong copper ferrule instead of the industry standard of aluminum. It can take 30 to 50 skilled artisans to create one complete set of Makeup Weapons brushes – whilst this is a much longer process than being machine made it ensures a premium hand-crafted product.