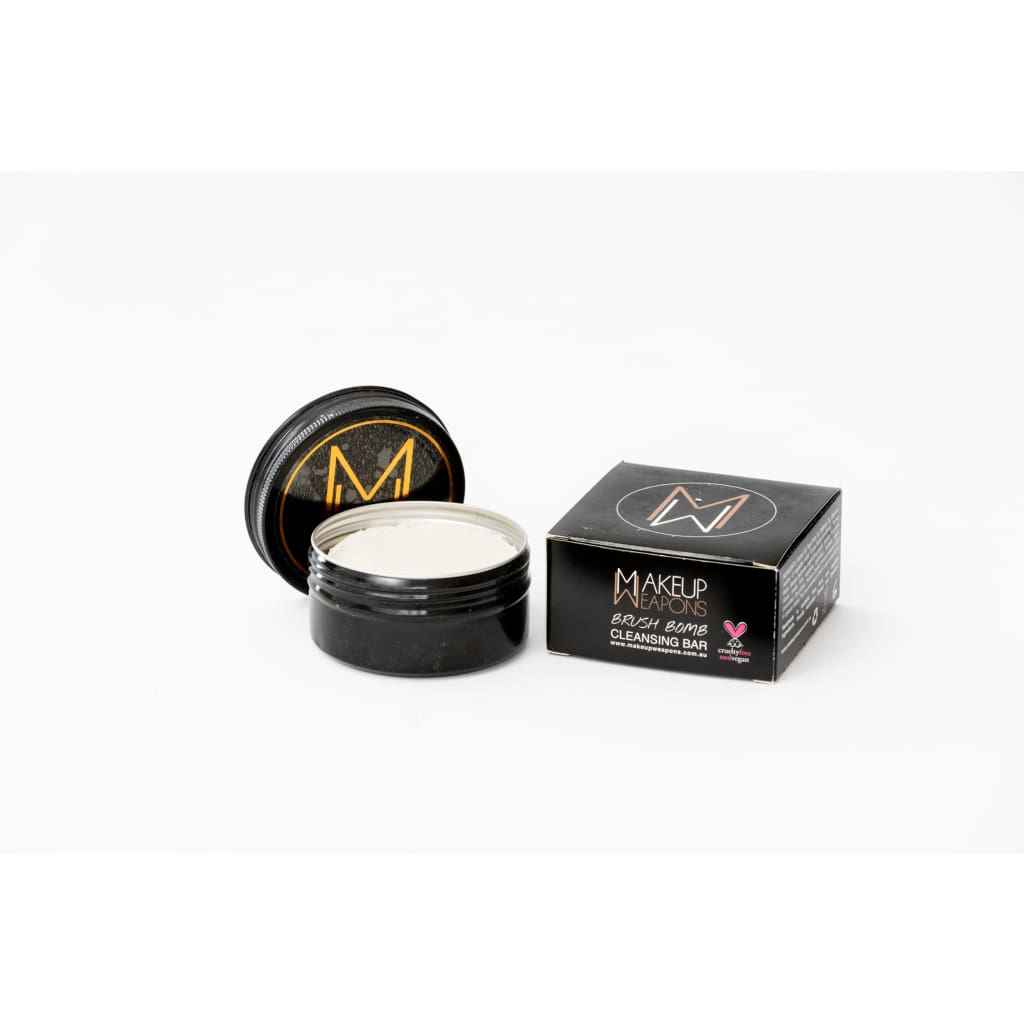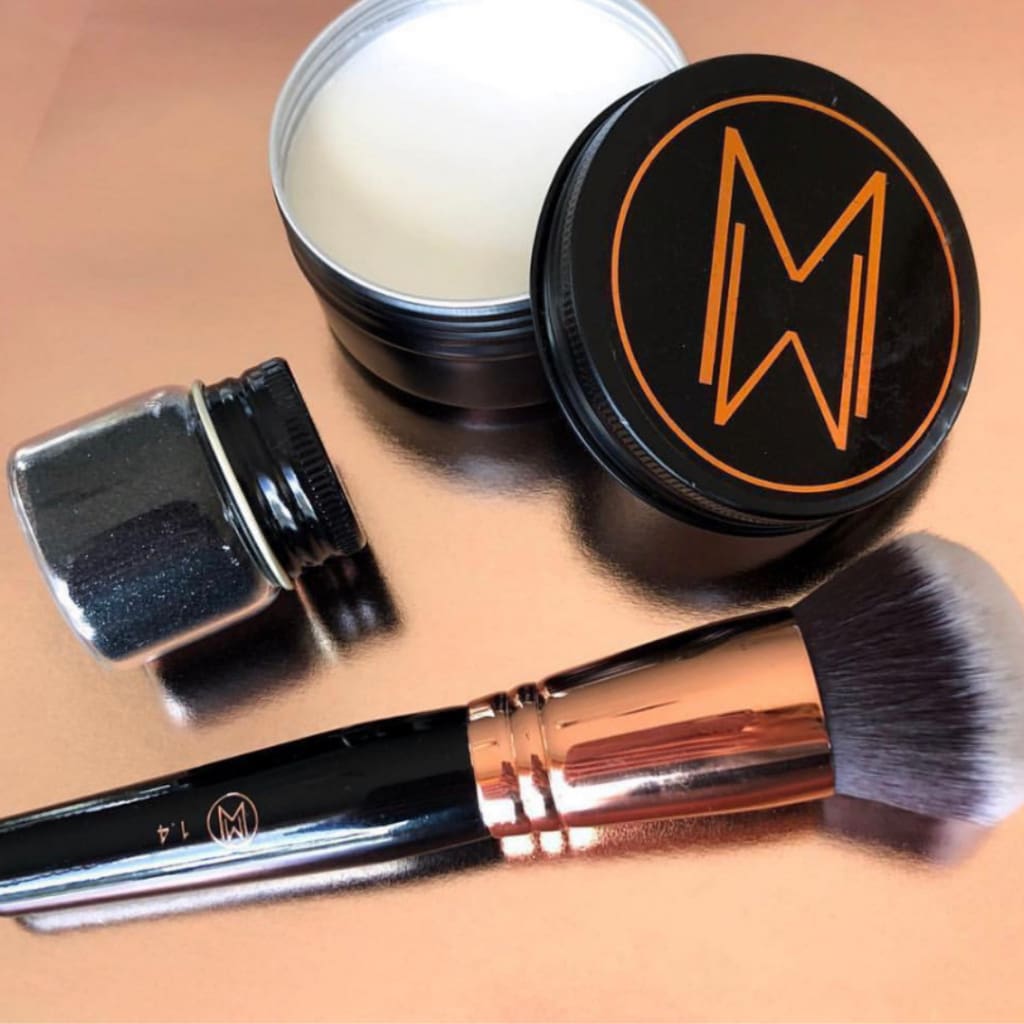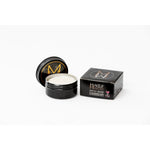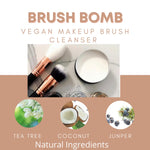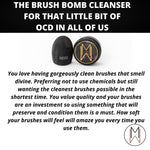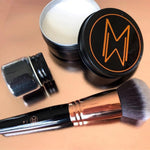 Brush Bomb Makeup Brush Cleanser ( Refill )
Revive your brushes with a guilt-free refill of our Brush Bomb Bar
Cruelty-free vegan, because beauty should never come at the cost to animals or the environment
Upgrade your makeup brush cleaning game with Brush Bomb Makeup Brush Cleanser (Refill). Our cruelty-free and vegan formula is the perfect solution to keep your brushes clean and hygienic. The Brush Bomb bar refill easily fits into our handy container for easy use, making it effortless to clean even hard-to-reach spots. Keep your makeup brush collection in top condition without damaging bristles or causing any harm to animals. Try it out today and experience the difference between a truly effective cleanser that not only takes care of your brushes but also keeps our planet healthy!
Keep your makeup brushes clean and hygienic with Brush Bomb Makeup Brush Cleanser Refill, ensuring smooth application every time
The cruelty-free and vegan formula of the Brush Bomb Bar refill makes it a responsible choice for conscious consumers
With its easy-to-use design, the brush bomb bar refill helps save time and effort in cleaning your makeup brushes
Regular use of this eco-friendly brush cleaner can prolong the lifespan of your favourite makeup tools while maintaining their quality performance
THE BRUSH BOMB BAR REFILL FOR THAT LITTLE BIT OF OCD IN ALL OF US

Fits Beautifully In the Brush Bomb Tin 
You love having gorgeously clean brushes that smell divine. Preferring not to use chemicals but still wanting the cleanest brushes possible in the shortest time. You value quality and your brushes are an investment so using something that will preserve and condition them is a must. How soft your brushes will feel will amaze you every time you use them.
EXCLUSIVE to Makeup Weapons and a bespoke formulation -Try This And Become A Life-Long Convert
Amazing ability to deep clean and disperse smoothly and evenly throughout the brush hairs. Fits into your original Brush Bomb Tin. Reuse packaging helps us have a more sustainable future. 
Won Best Makeup Brush 2019,2020,2022,2023
Whether you make your living doing makeup as a Makeup Artist or you're just makeup-obsessed, you know the right makeup products can make ALL the difference. 

One of our most popular award-winning products 2019 Beauty Shortlist Awards (Brow Balm,Glitter and Brush Bomb) and 2020 Australian Enterprise Awards for Best Makeup Brush also named 2022 and 2023 Best Australian Makeup Brushes
Accredited Cruelty-free - No animal was harmed in the making of this product
Accredited Vegan - No animal was harmed in the making of this product.
Australian owned, Makeup Weapons' brushes are the magic make-up weapons that belong in your beauty kit. Only the best materials have been used by artisans to 100% hand-craft these must-have beauty brushes including the highest grade, durable synthetic hair, sustainable bamboo and strong copper ferrule instead of the industry standard of aluminum. It can take 30 to 50 skilled artisans to create one complete set of Makeup Weapons brushes – whilst this is a much longer process than being machine made it ensures a premium hand-crafted product.